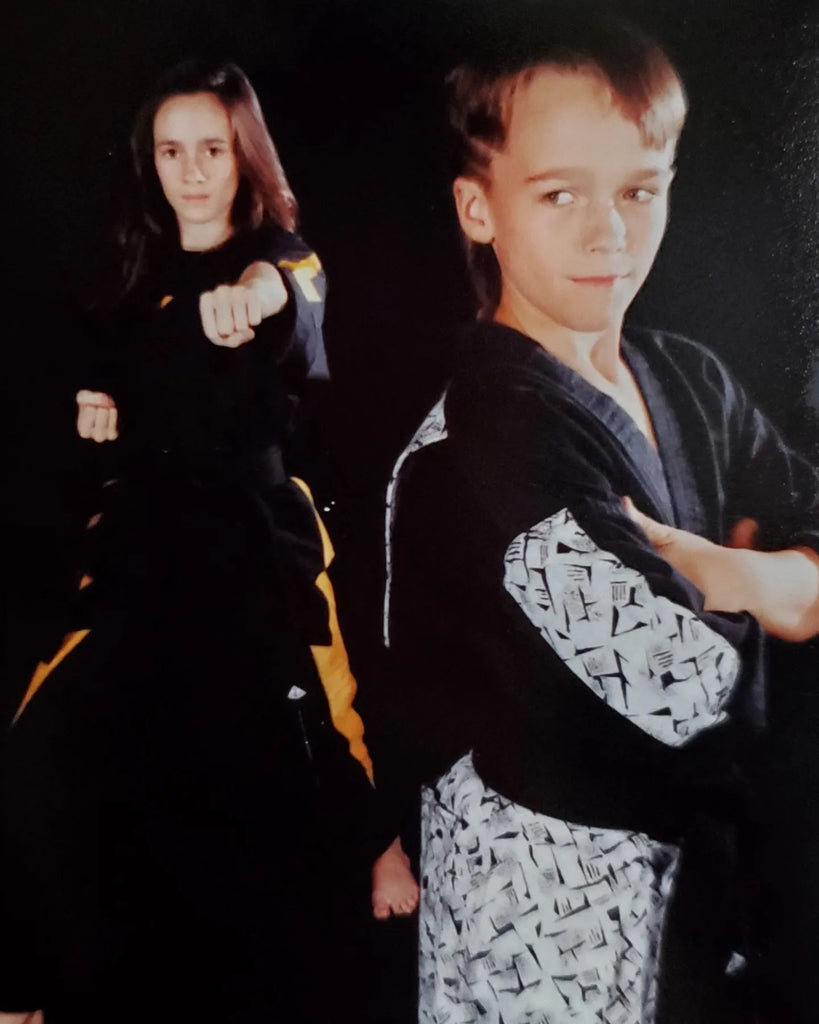 HOW TO RUN A SUCCESSFUL MARTIAL ARTS SCHOOL. PART 1:
1. Word of mouth is is the best PR. Participate in all kinds events that don't pay. If you are visible with demos at community events, you will get new members.
2. A website is important but good photography even more. It really is worth it to hire a professional photographer or invest in a good camera! You can use those photos on marketing materials and for sharing on social media.
3. Clean the space! Seriously. Successful schools spend hours a week scrubbing and repainting. Image and hygiene is important.
4. Contact the local newspaper if you have news. It can be anything! Local newspapers are always interested because it is free journalism! It is a free advertisement for you! Belt test? Call the papers! Fundraiser? Call the papers! 25 years of teaching? Call the papers!
5. Make friends with other schools! Organize school visits and be a good host. Friendships cost almost nothing and the contacts will help you when you are going through slow times. Plus students love it when you have a network of befriended schools where every once in a while you can join a seminar.
6. Invest in pop-up retractable banners that are easily portable if you go to competitions, seminars, and community events. It's a billboard you bring around town!
7. Become involved in the community. Ask your students to volunteer as shopping assistants for the elderly, or grocery bagging, or a litter picking campaign etc. It's nothing to do with martial arts, but it does put your name out there. Especially if you're a smallish town. Look after your local community and they look after you.
8. Have a clearly defined business strategy. You're (probably) doing it more for the love than the cash but you still need to keep the doors open.
9. Build a school that feels like family. Without students and their families we wouldn't have survived the lockdown. Your school should be a comfortable, social place where everyone involved loves going to.