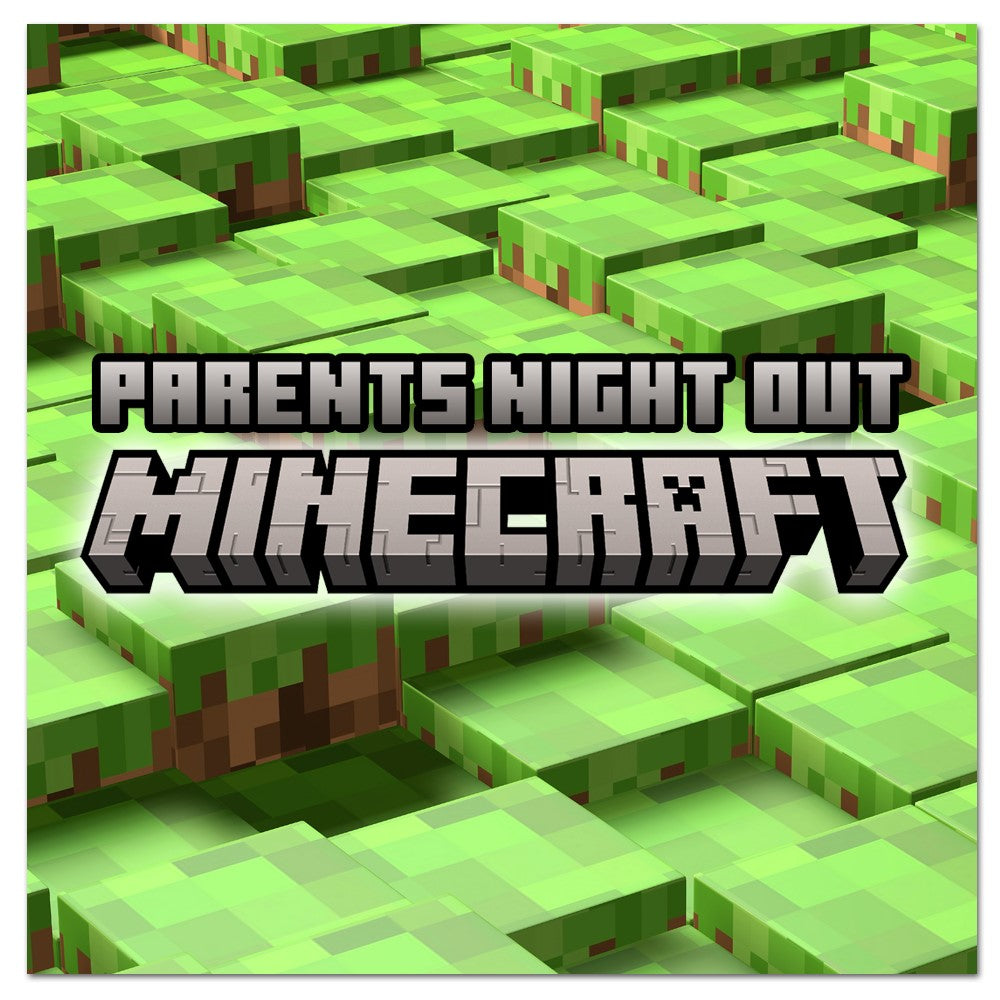 We are super excited about our brand new product! We have been working hard on this Done For You Parents Night Out Pack!! This Parent's Night Out Pack has everything you need to throw an epic Minecraft themed event that your students and their friends will love!!
This PNO Pack comes with everything completely done for you! All you need to do is follow our checklist!! We take you through every step of the way - marketing leading up to the event, step-by-step instructions for the night of the event, and what to do after it's over!
You get:
Detailed class instructions for the perfect Parents Night Out event
Four Week Checklist Planner, Shopping List, Follow Up Instructions
Parents' Sign In Sheet
Student Sign Up Sheet
4 E-mail Templates
4 Social Media Templates For Facebook, IG, etc
3 Instagram Images
3 Instagram Story Images
3 Facebook Images
8.5x11 Event Flyer
2 Animated Gifs
Video Commercial Trailer
11x17 Event Poster
And it's all on sale right now for only $99!!