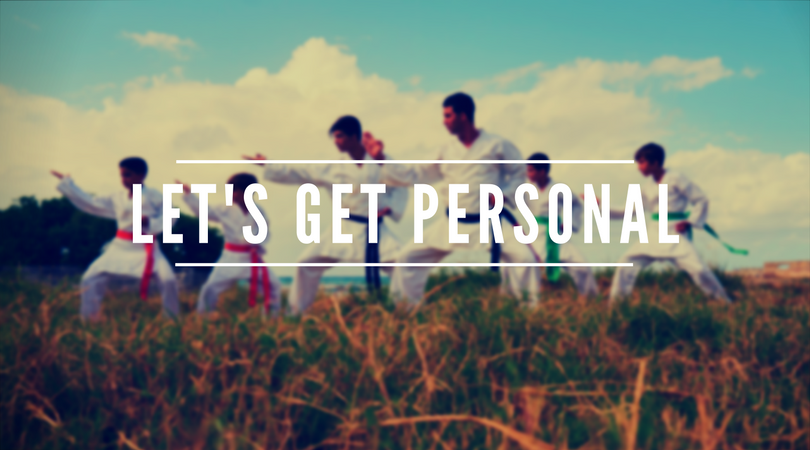 I know it's really easy to post up an ad on Facebook and hope it does all the work for you.
Online marketing is great but martial arts is a personal business!  You are expecting people to trust you to train themselves or their children and to pay you good money for doing it.  You need to make a real connection.  Imagine if you went up to a mom and introduced yourself, told her about the school, asked her about her children and invited her to come be your guest for a free class this week with a VIP pass, no obligation.  How many people do you think you see in a normal day who don't train at your school?  What results do you think you could generate from doing that every day while you are going about your normal routine and having your instructors and staff do the same?  
And that's just one easy way to make a personal connection.  What about all those business you drop into every day?  What about the other business in their plazas?  Have you met the owners and the people who work there?  Why not?  Stop in, introduce yourself and tell them about your school.  Ask them if they have any flyers you can take so you can tell your students about them and then give the a big stack of rack cards (or ad cards) for their customers.  And definitely don't leave without inviting the employees to be your guest for a free class by giving them each a VIP pass!!
Why are the big schools so successful?  Sure they run ads online and send out automated emails but they don't rely on that to be the only means to bring the new students in the door!  They get out their in their community and meet people and build connections. Your homework this week is to have you and each of your staff pass out 100 VIP Cards.  Sounds like a lot?  It's not - you can probably do 20 before lunch.