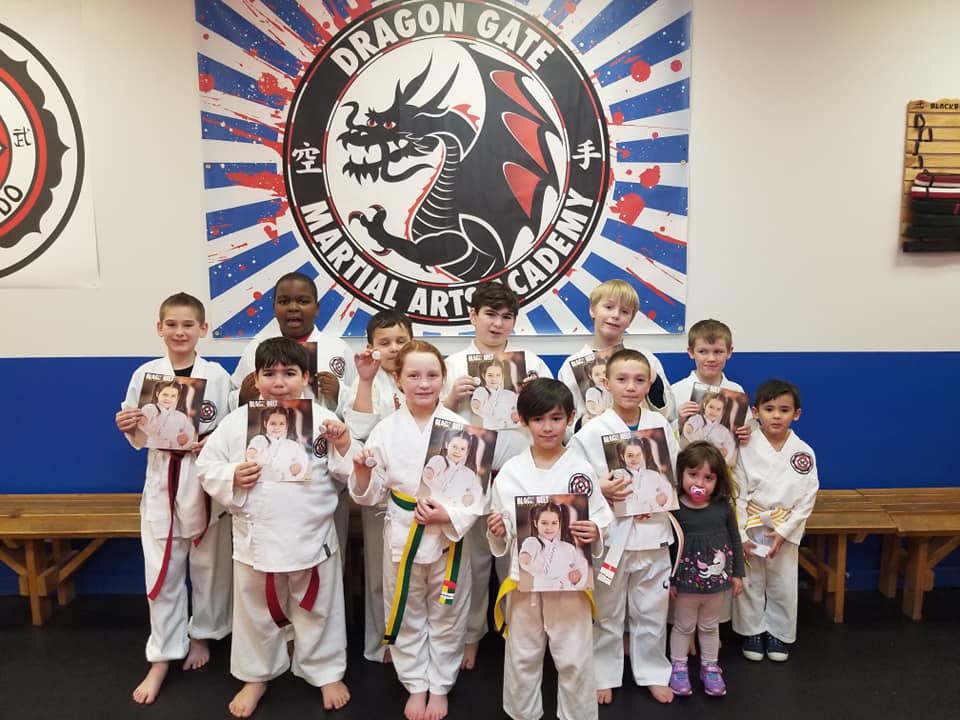 The idea of teaching lifeskills with martial arts actually began back in 1988. Nick Cokinos of EFC had all their schools (this includes Grandmaster Silva) teaching them. It was at that time, now 32 years ago, that Tom Callos filmed the Intro Program that gave a life skill lesson with every physical lesson.
In the mid 90's, Paul Garcia introduced the STAR program which stood for Students Taking a Responsible Stand. That program actually evolved into the original version of the Black Belt Excellence program 22 years ago.
We have truly been helping schools teach lifeskills and character development to their students for over 2 decades. In fact, we have some schools that have been using our program for basically that entire time.
Black Belt Excellence has evolved a lot in those 22 years - it started out as just the student newsletter and now today includes all of this every month:
Student newsletters
Achievement charms
Printable coloring sheet
Printable certificate
Facebook cover photo
Facebook ad
Printable poster
Weekly videos
Mat chat PDFs
Zoom backgrounds
Social media images
It is the most professional, comprehensive, time-tested and proven program out there. Black Belt Excellence is the perfect supplement to any school to prove to parents that you really do teach more than punching and kicking.