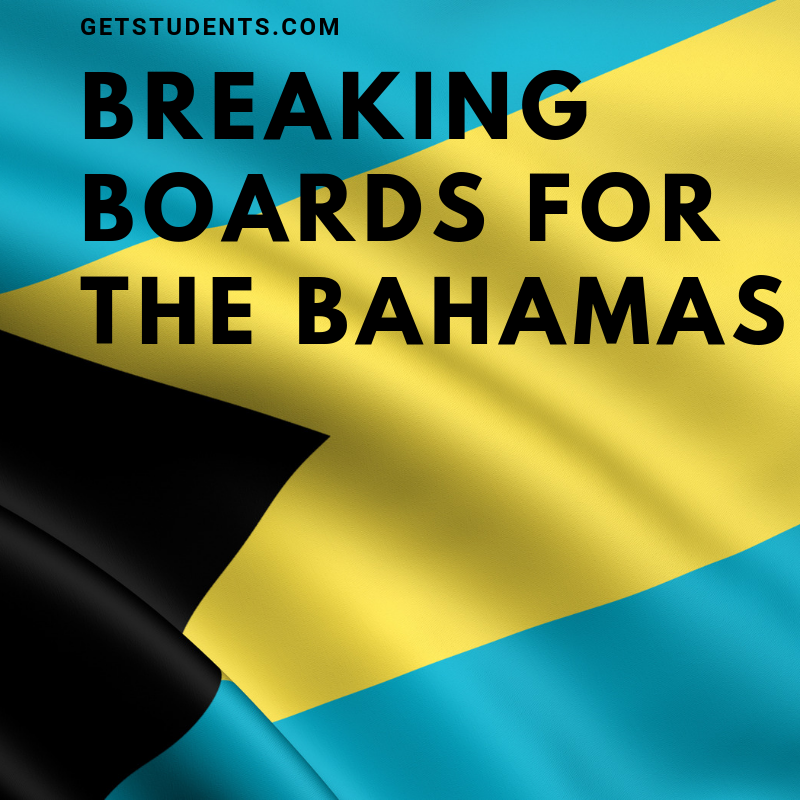 In South Florida earlier this week, we were busy preparing for Hurricane Dorian.  At one point it was projected to hit us straight on.  Luckily it ended up travelling up the coast of Florida and we were spared. 
However our neighbors in the Bahamas were not so lucky.  The hurricane sat on top of their islands for 48 hours and caused catastrophic damage.
100% of your $25 for purchasing this will be donated directly to the National Association of the Bahamas, a 501(c) non-profit organization. NAB has been in existence since 1993 and it is managed by Bahamians living in the Miami Metro and surrounding areas.
Breaking Boards for the Bahamas was our idea for a way that martial arts schools around the world could come together to help them.  With your $25 donation you will receive a flyer that you can print up and use on Facebook.  The idea is super simple. You pick a date for your event and to participate all people have to do is donate $10.  They then get to break a board and you donate all the money collected from participants to either the NAB (https://www.nabmiami.org/donate/) or the Bahamian Red Cross (https://bahamasredcross.org/donate/).