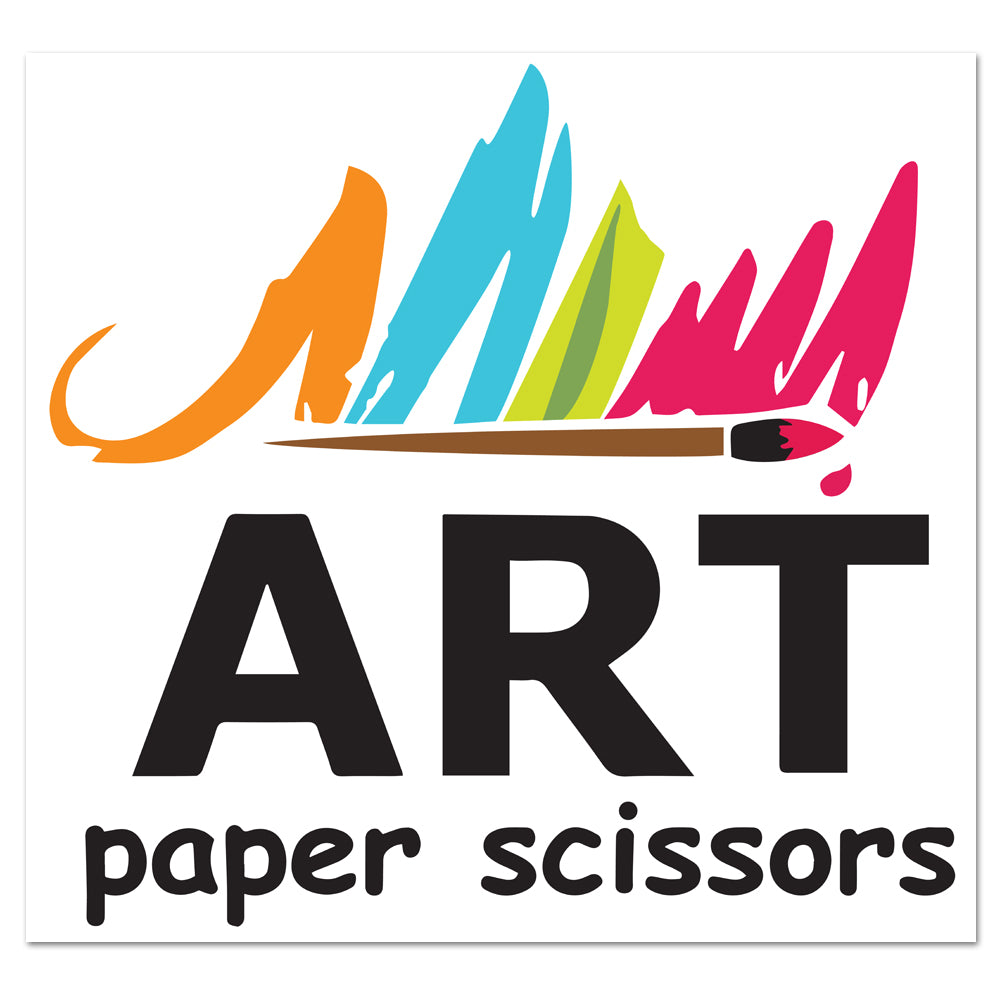 Perfect for hanging in your window or on a wall inside your studio!
These do not come on the background - they are cut out.  
Reusable Photo-Tex
Indoor/Outdoor Use
Adheres to Nearly Any Surface*
Reuse Up to 200 Times
UV Resistant & Weatherproof
No Residue or Paint Peel
Ask about custom sizing if you are looking for a specific size!
For more details on reusable photo-tex and installation instructions click HERE