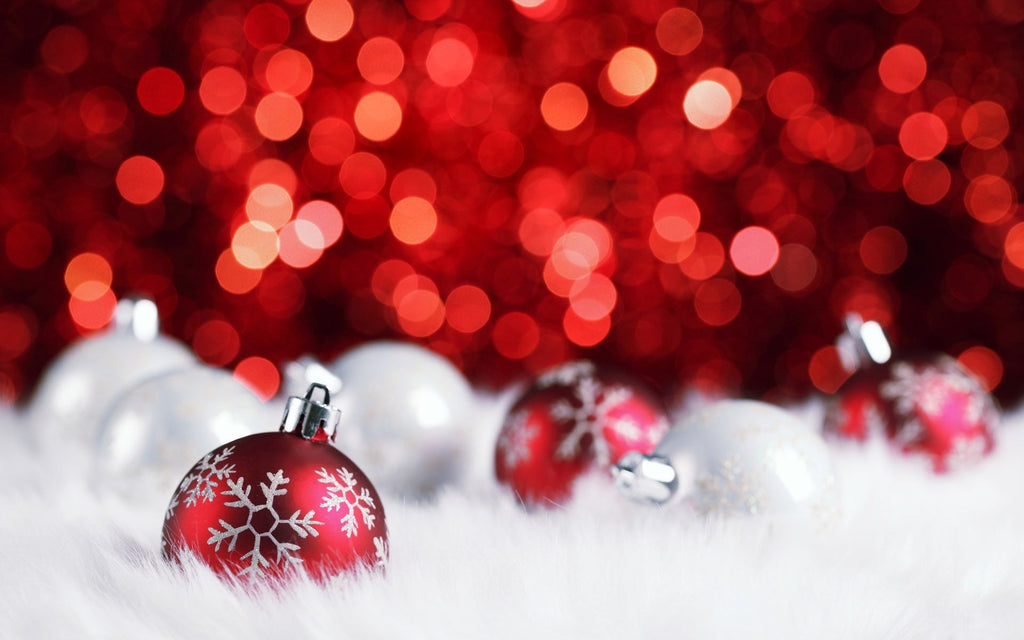 Hustle and make the most out of the next 6 weeks!! What can you be working on to make the most out of what's left in 2019? Here's 4 ideas:

- Plan sales for Black Friday, Cyber Monday and Small Business Saturday

- Give Back! Do a food drive. Do a collection for Toys for Tots. Give everyone who donates free classes.. if they are already a member they can gift them to a friend!

- Sell Holiday gift cards and gift certificates

- Promote your trial program hard! Adults are looking to get in shape after Thanksgiving and get ready for new year's resolutions.. Parents are looking at great gift ideas for their children and other kids in their life (nieces, nephews, grandchildren) - A special martial arts package is the perfect gift. You should send out a mailing, place rack cards in every store, have your students pass out buddy passes, send staff to the mall to VIP holiday shoppers, sign up for every promo booth you can.

The holidays can be hot for martial arts!